<epilot dev center />
The platform to simplify your business - for developers.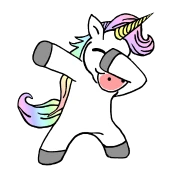 For Developers
This developer center is intended for all developers building and working with epilot platform. All resources you need in one place.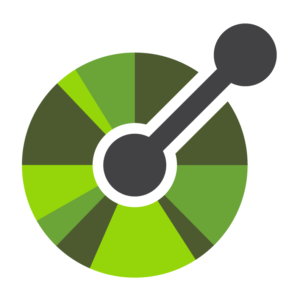 API First
All our platform features are available and documented with industry standard API specs like OpenAPI and GraphQL.

SDK
Use our SDK for TypeScript and JavaScript to build faster. All our APIs just one npm install away.