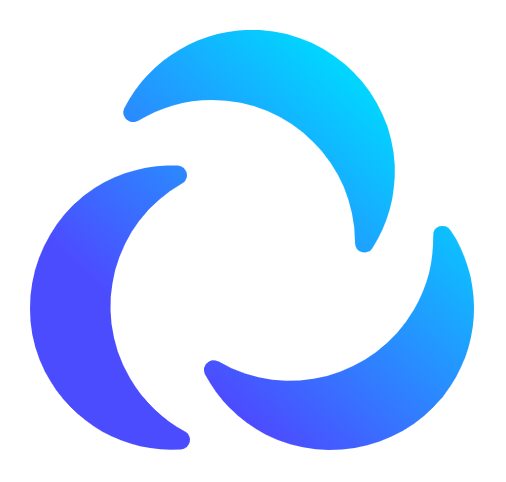 Documentation
Learn the basics of using epilot developer tools and APIs to unlock the potential of the epilot 360 platform.
Architecture​
Understand the basics of the epilot platform and learn core concepts like entities, authentication and automation.
APIs​
Explore and learn to use our APIs to build your own solutions on epilot.
SDK​
Explore our developer tools and get started with the epilot SDK
Contact us​
You can always open an issue on our GitHub repository, or if you're already a customer, contact us via customer support to receive technical assistance.